Temperate & Exotic Vegetables
Temperate & Exotic Fruits
Temperate & Exotic Fruits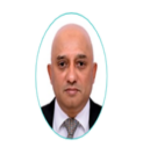 Palat Vijayaraghavan, Managing Director & CEO
Palat Vijayaraghavan founded Lawrencedale Agro Processing in Ooty, The Nilgiris in 2009 after being witness to the numerous troubles which farmers go through in managing the farming life-cycle. An automobile engineer by education, he is a long-time resident of Nigiris, and has been active in preserving the natural environs of the ecological biosphere. A fellow of the Urreasonable Group (backed by Barclays), he is an avid traveller and brings back the best farming practices to apply in the Indian context. Vijay is also a member of the Cell panel on Good Agricultural Practices and actively takes part in the mentoring agri start-ups under government and private programmes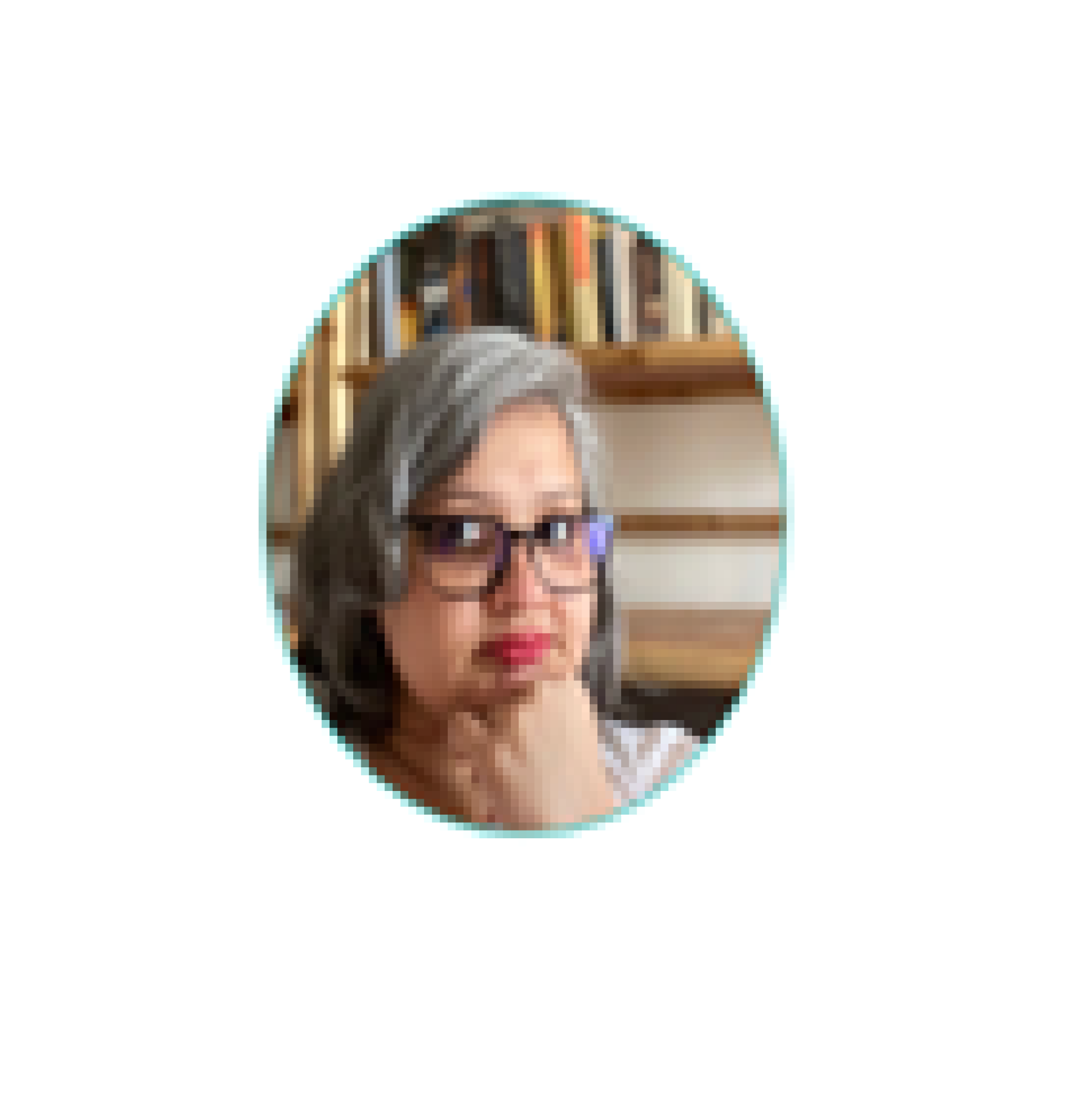 Vaidhehi Ravindran, Director, Aspada Investments
Partner at Lightrock India (earlier Aspada Investment Company) As an energy and chemicals consultant in New York, she has worked across several stages of project development of refining and petrochemical multi-billion dollars projects in the Americas and Africa. Has the distinction of being the first woman involved in project commissioning and refinery operations at Indian Of Corporation. She has a Masters in International Affairs from Columbia University's School of International and Public Affairs and a Bachelor in Chemical Engineering from National Institute of Technology, Tiruchirapall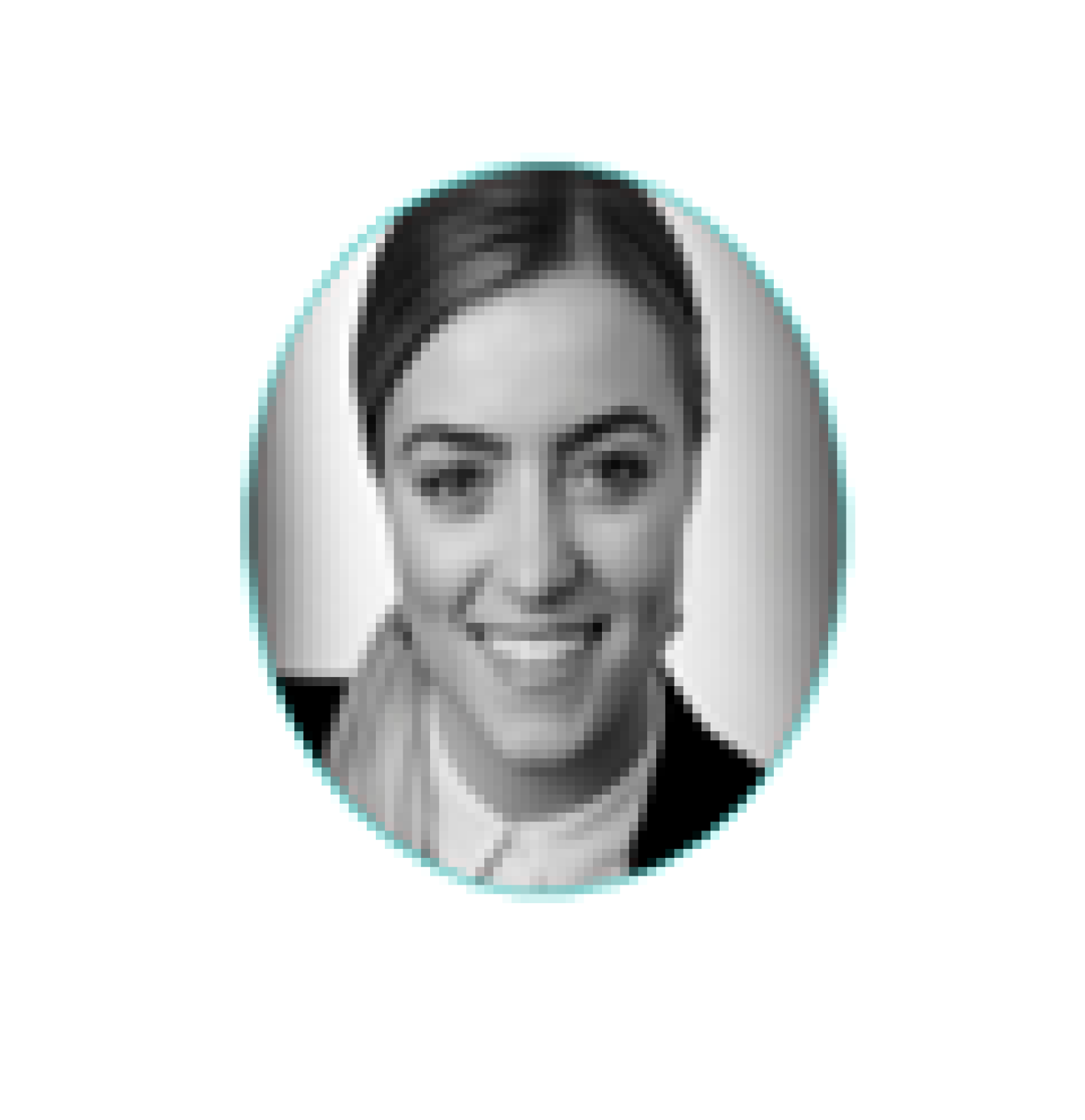 Anne Cathrine Garde, Director, Bestseller Foundation
Head of Investment of BestSeller Foundation-private philanthropic foundation aiming to improve the lives of less privileged people by nurturing development and change through investments in businesses in India and Africa. Anne has worked with Price Waterhouse Coopers across various functions/verticals including corporate finance, business ethics and sustainability apart from Transparency International. Anne holds a Masters degree in International Business & Poltics from the Copenhagen Business School and also a Degree in Impact investing from the University of Cape Town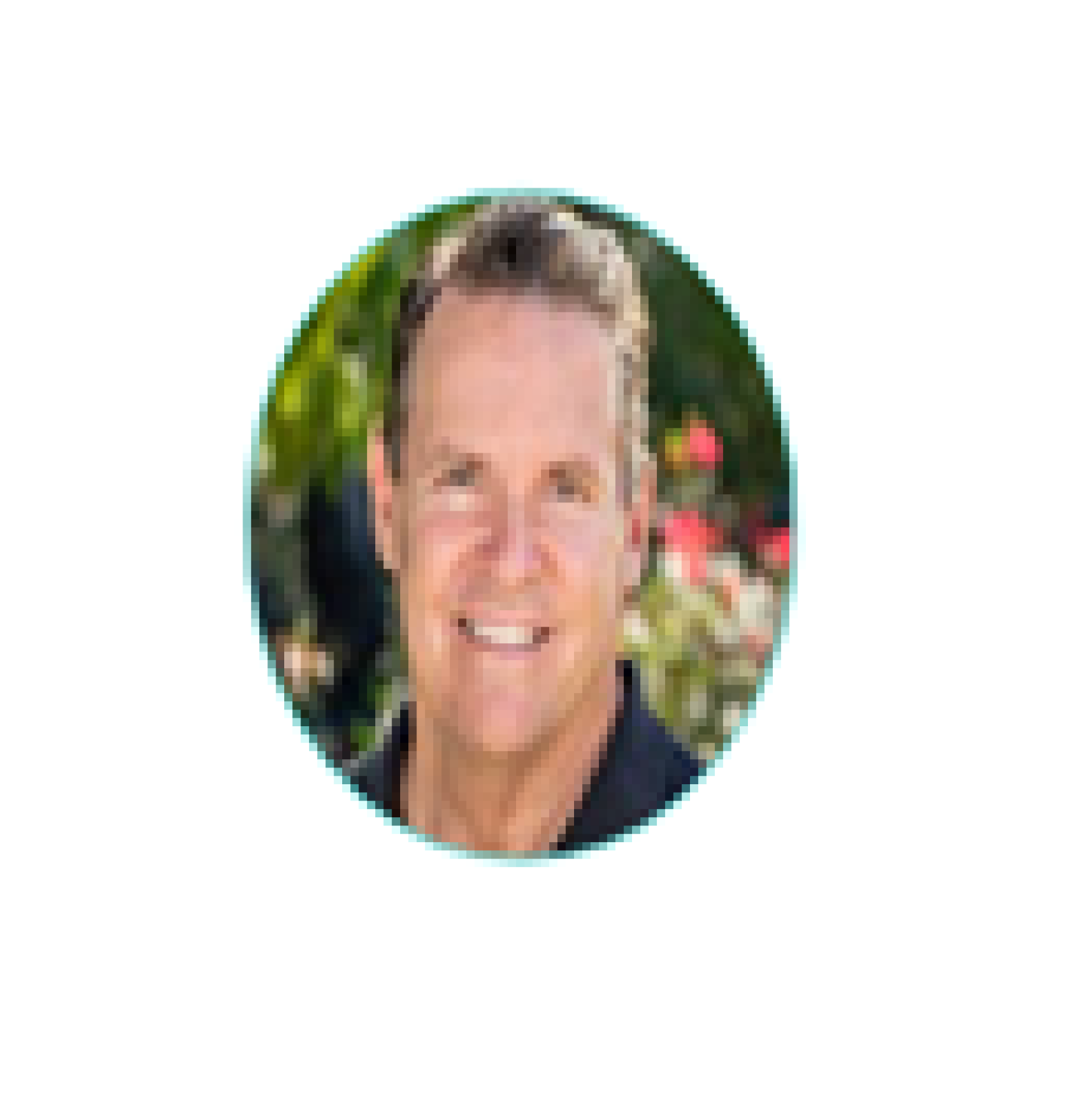 Geoff Woolley, Director, Patamar Capital
Co-founder and partner at Patamar Capital Active in venture capital investing for over 30 years, managing more than USD 2 Br in Investment capital as the founder of successful venture funds in the United States, Europe, and Asia. Founding Partner of Dominion Ventures and European Venture Partners. Geoff has invested debt and equity in over 400 companies, including Clena, Coinstar, Hotmail, and Human Genome Science. He has been involved in frontier market venture capital investing since ne joined Unitus Labs as a board member in 2001.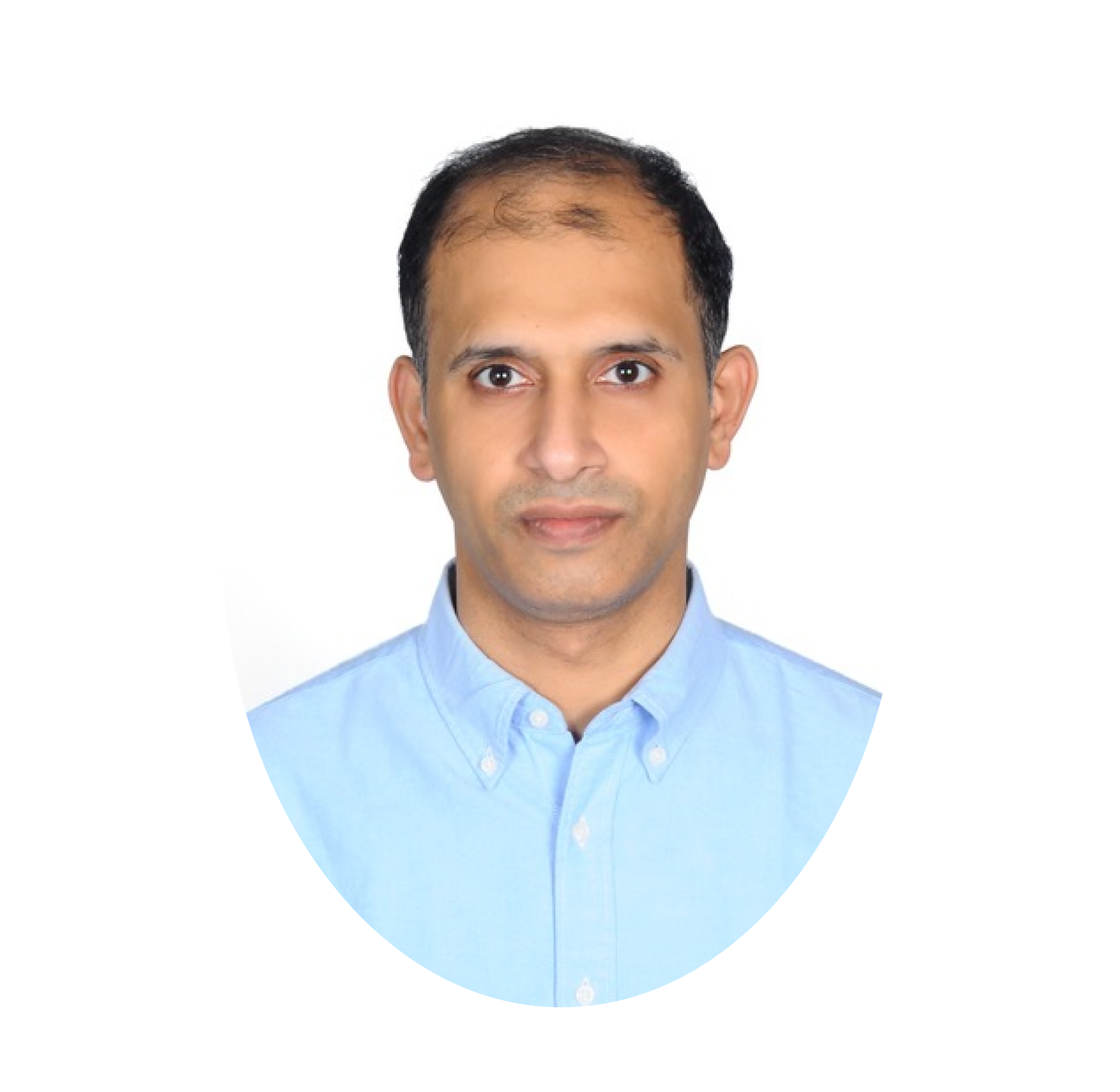 Venkatesh Vishwanathan - CFO
He is a Chartered Accountant and has about 20 years of experience in accounting, finance, consulting & advisory service and has handled a variety of projects across different sectors. • He has worked with companies like Moore Stephens (Audit Division) and Deloitte Touche Tohmatsu India Private Limited (Consulting & Financial Advisory). He has experience in Accounting and Auditing. Feasibility Study, Business Strategy, Business Re-structuring. Preparation of Accounting Policies and Manual, Due Diligence, Assistance in Fund Raising (Private Equity & Debt), Valuation of Business. He is associated with LEAF since 2012.