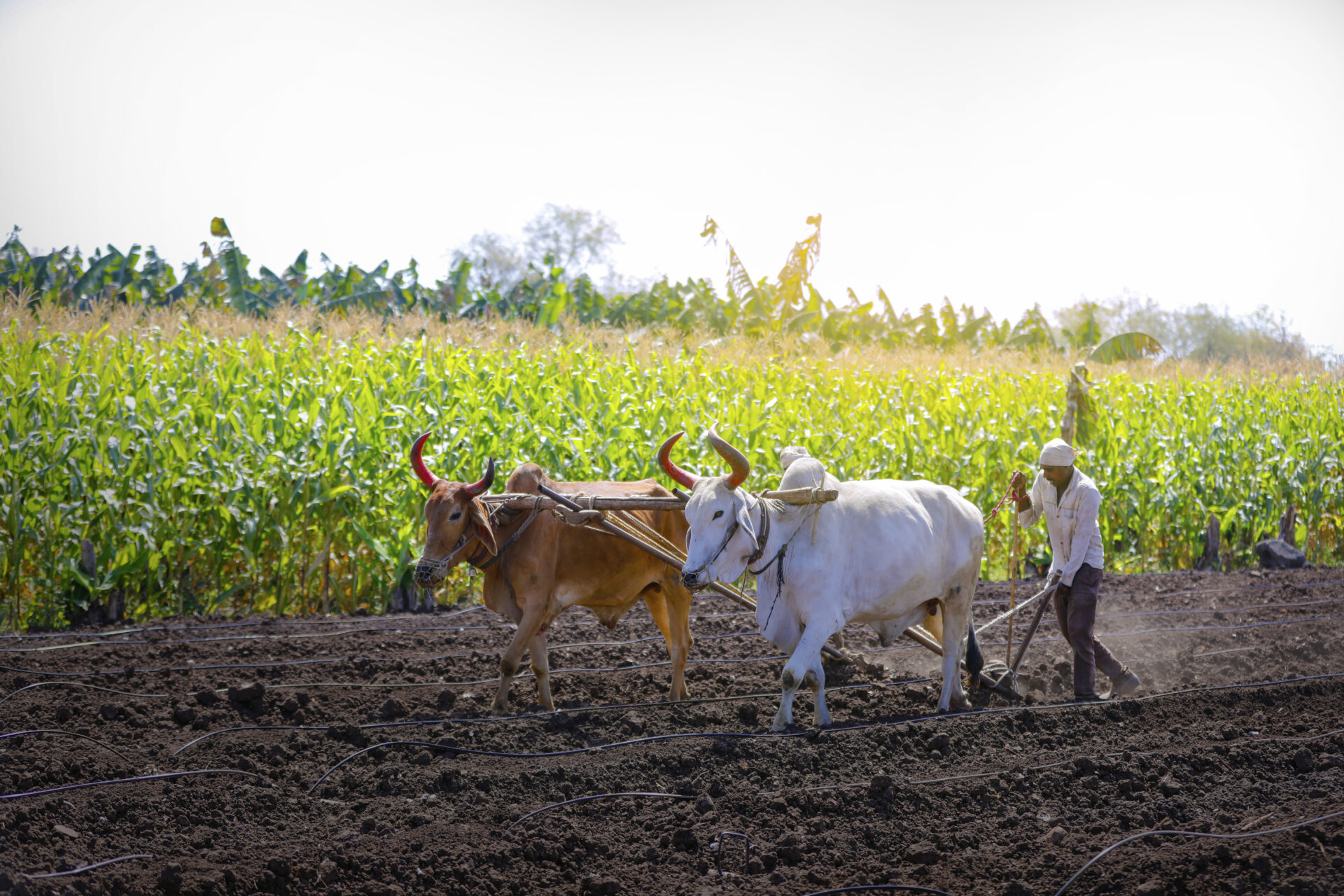 Over 80% of farmers in India own less than just 2 acres of land. With limited resources, they can't better or increase their yield. With small produce and no access to bigger markets, they are compelled to accept the price dictated by middlemen. Leaf™ is here to change this situation. Right from soil testing, Leaf™ community farming interventions are designed to enhance every stage of the crop life cycle. Its integrated supply chain promises what the farmers and end users deserve.
Natural products are perishable and prone to microbial growth. With our processing methods, we ensure that they stay fresh and safe throughout the journey. The automated washing technology removes microbes, harmful pesticides and chemicals without removing the nutrients.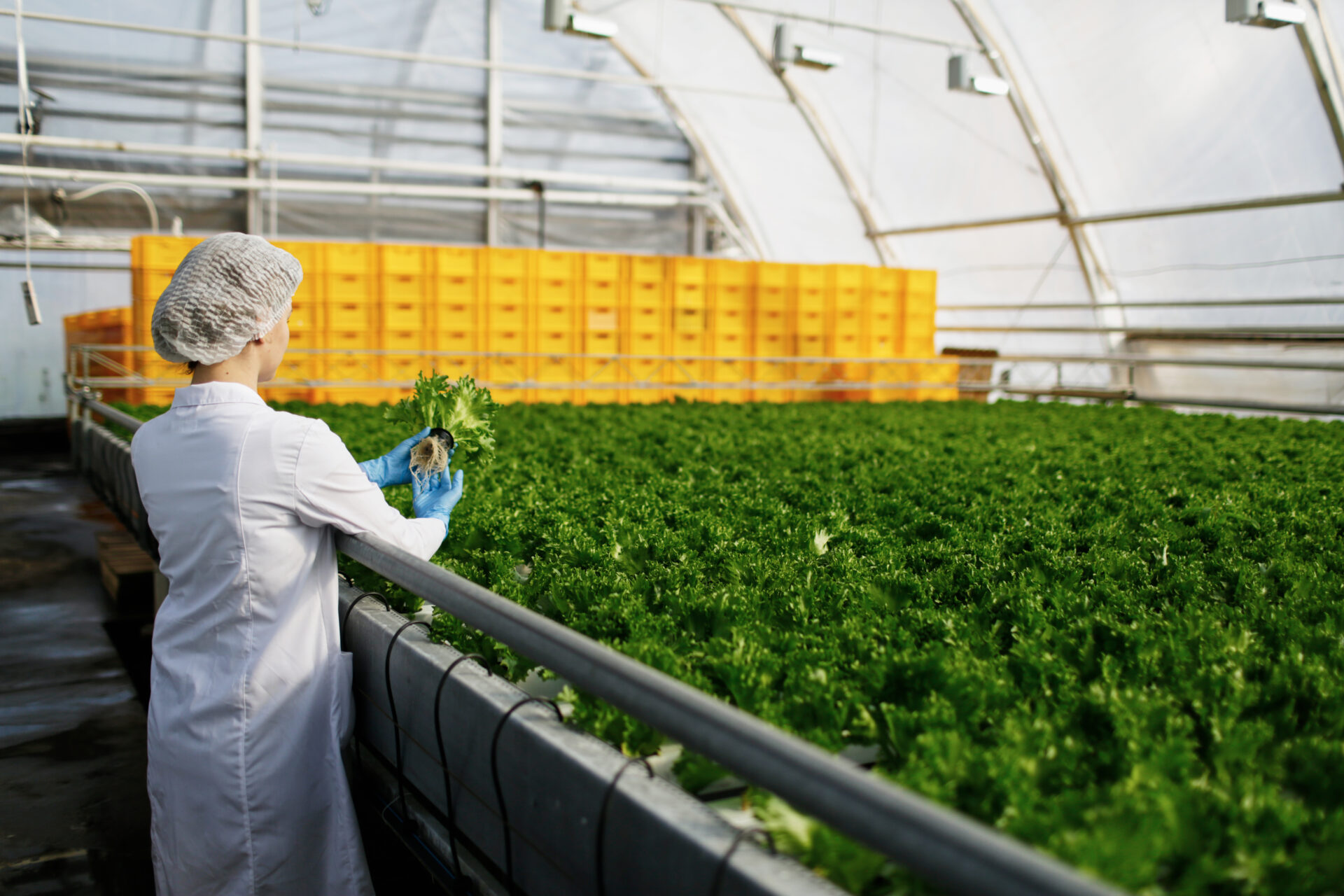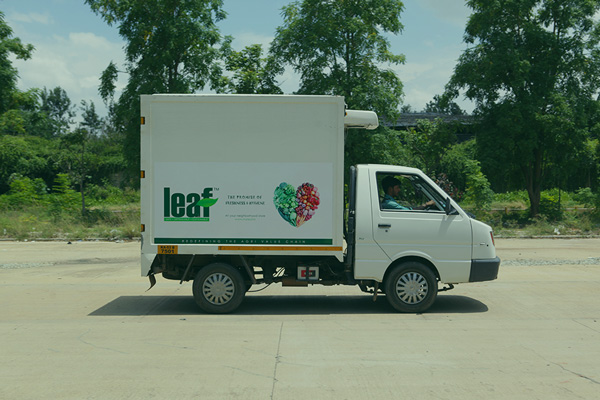 Fresh produce in India goes through at least 7 intermediaries before reaching the shelves. The poor handling of the product leads to 30% wastage and a reduction of 5-7% margin at each level. Leaf™, with technology at the helm of its integrated cold-chain logistics model, promises to deliver quality products, while drastically reducing wastage.